It's that time of year again, and, instead of looking through every romance-themed article on the internet, I'll share with you a few things I really like right now.
I really enjoy shopping at Forever 21 on Garosufil. They always play top songs from home with some edgy K-Pop mixed in with Pheonix and Katy Perry. Being around the styles, the colors, and the music makes me feel very much like I'm back in America, and I often feel a little bummed when I have to leave because I feel like I'm leaving home again. But hey, I found something I really like when I was there this past weekend!
Behold my mad modeling skills, photography prowess, technological savviness, and the dress I bought. (Sorry for overwhelming you with so much awesome so suddenly.)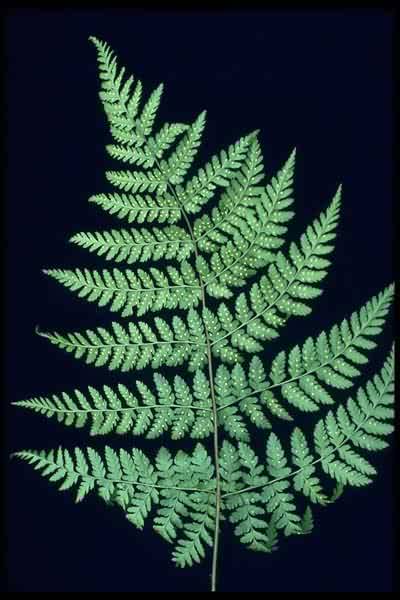 I got on a huge fern kick this week when I started drafting up more ideas for my tattoo concept. I like ferns a lot, but I hadn't been seriously considering them as ink material until now. This picture's from the site for Canadian Biodiversity, by the way.
One more recently formed relationship: Me + Royal Milk Tea
It's light, sweet, frothy, spiced, and delicious. I'm already wondering when my next overpriced cup is going to be. (This one was from Little Jakob's off Garosugil. Sinsa is the place for awesome stuff.)
All the way from Korea, Happy Valentine's Day, friends!
I recommend you celebrate with the cinematic excellence of Teen Girl Squad or with reading up on the true and traditional story of Saint Valentine. I myself will be watching Monsoon Wedding with a girl friend here.
By the way, Valentine's Day seemed rather silly to me before getting to date my awesome and studly boyfriend Caleb. Unfortunately, all the commercialism hyping up this holiday isn't doing much for me now since I'm far away from him. (Neither Google Maps nor Mapquest were able to calculate the distance when I tried to check just now. Must be pretty dang far.) So, I'll look forward to whatever 2013 will bring, and I'll hang tight with the single ladies here in Korea till I see my man again.

All of that was an effort to explain why I wasn't gushing about roses and romance. I love Caleb fiercely and dearly, and I am very much in love and glad to be, but I think Valentine's Day is best when celebrated with your significant other. So this year? Meh.